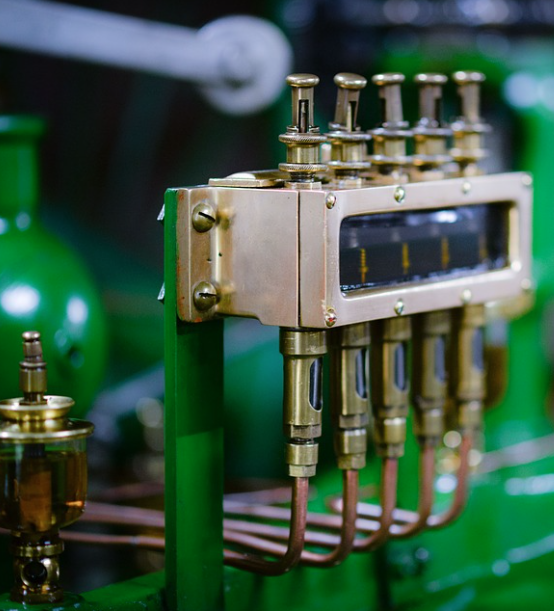 Breakdown Response – Leeds, Yorkshire & United Kingdom
SKS Engineering also provide a fully operational breakdown response service for immediate attention on industrial machine repairs and maintenance. We aim to give our clients a efficient and reliable breakdown response option where our engineers will arrive swiftly to address and fix the issue in hand. Call us for an immediate response now: 0113 272 4585
We can offer the following breakdown response services for:
Industrial Machinery
Industrial Machine Tools
Industrial Systems & Processes
Fault Finding & Repairs
Testing & Inspection
Efficiency Testing
Facility Management
Complete Response Packages
All of our engineers and electrical team are fully qualified and trained. We will be happy to give you our details in advance of starting the job if you would like to double check. Our engineers have a great deal of understanding when it comes to fixing machines quickly to get your system back online.
Where do we work? Our engineers cover Leeds, Yorkshire and can travel throughout the United Kingdom.
If you would like to enquire and book in a consultation with one of our engineers for our rapid response breakdown recovery services, please contact us for more details.