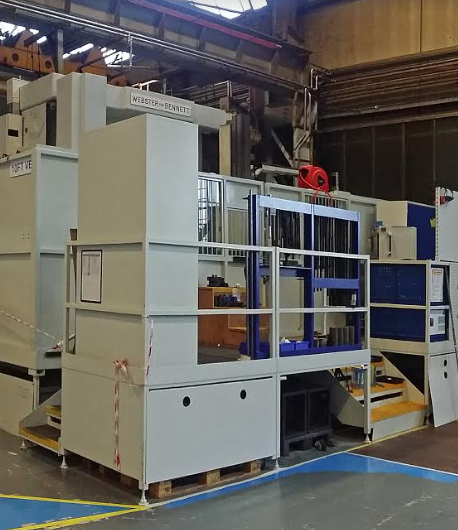 Mechanical Services – Leeds, Yorkshire & United Kingdom
Our engineers at SKS Engineering can complete all aspects of mechanical services for installation, maintenance and repairs across a wide range of industrial machines and systems. These typically include systems such as HVAC, boilers, natural gas, industrial gas, air compression units, vacuum systems and much more.
We can provide the following mechanical services:
Plant & Machinery Installation
Plant & Machinery Maintenance
Diagnostic Repairs
Testing & Inspection
Installation of DC Brakes
Installation of Piped Systems (SANHA)
Wide Range of Motor/Drive Repair
Full Mechanical Packages
To give you some piece of mind, all our engineers are fully qualified and trained. We will be happy to give you our details in advance of starting the job if you would like to double check. Our engineers have completed countless mechanical service jobs, which can be found in our previous projects.
Where do we work? Our engineers cover Leeds, Yorkshire and can travel throughout the United Kingdom.
If you would like to enquire and book in a consultation with one of our engineers for our mechanical services, please contact us for more details or call us directly: 0113 272 4585